Our MultipleMind Method is a proven and systematic way of coming up with original and valuable new ideas and innovations
Our unique range of services help our clients to solve difficult problems, generate inspiring new ideas, identify and showcase what makes them special and to start exciting new businesses.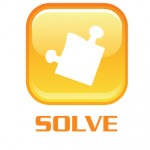 Fix the major problems in your business
Solve is a toolkit for fixing the business challenges which are causing you stress and weighing you down.

Groundbreaking new ideas for your business
Star is our idea generation service where we use our MultipleMind Method as the toolkit.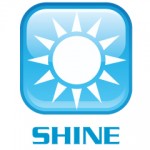 Discover your core idea
Unless you set your business apart, all marketing is pointless. Shine is our unique approach to helping businesses differentiate by discovering and maximizing what it is that makes them unique, valuable and special.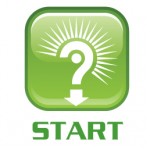 Come up with a big idea for a new business
There is an idea for a business which will fit you like a glove. Start is our approach that will enable you to think up a great idea for a new business – even if you don't consider yourself good at coming up with ideas.