Prototype Building
We create invention prototypes, models, wireframes and software prototypes
As a product inventor, technology innovator or entrepreneur youíve got to take your idea and make it real. Just because an idea may be crystal clear in your mind, others may not always be able to visualize quite as clearly.

Thereís no alternative. Youíve got to turn the intangible into the tangible and thatís where we can help.
Prototypes and models give people a better sense of what an invention or technology would look like and why it would be useful.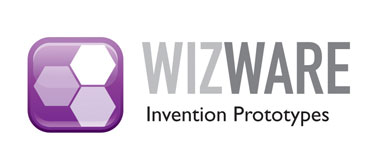 When you do, it starts to come to life. New opportunities will present themselves and often youíll also spot any weaknesses.